Halloween began in the Middle Ages, but the exact character of the holiday is a matter of historical dispute.  Did pagan antecedents shape this festival, or did its Christian elements predominate?  Whatever the truth, Halloween has morphed into an American emphasis upon bewitchment and fright.  For an evening, the holiday invites children to be thrilled and perhaps just a little scared.
But Halloween has become an index of the peculiar features of contemporary America. The sweets that homeowners once handed out so freely to costumed children ("trick or treat") are now stigmatized, due to the epidemic of childhood obesity. Homeowners who pass out treats are now obliged to offer only candies and chocolates wrapped in plastic, due to the fear that the   sickest of adults may be tempted to poison children.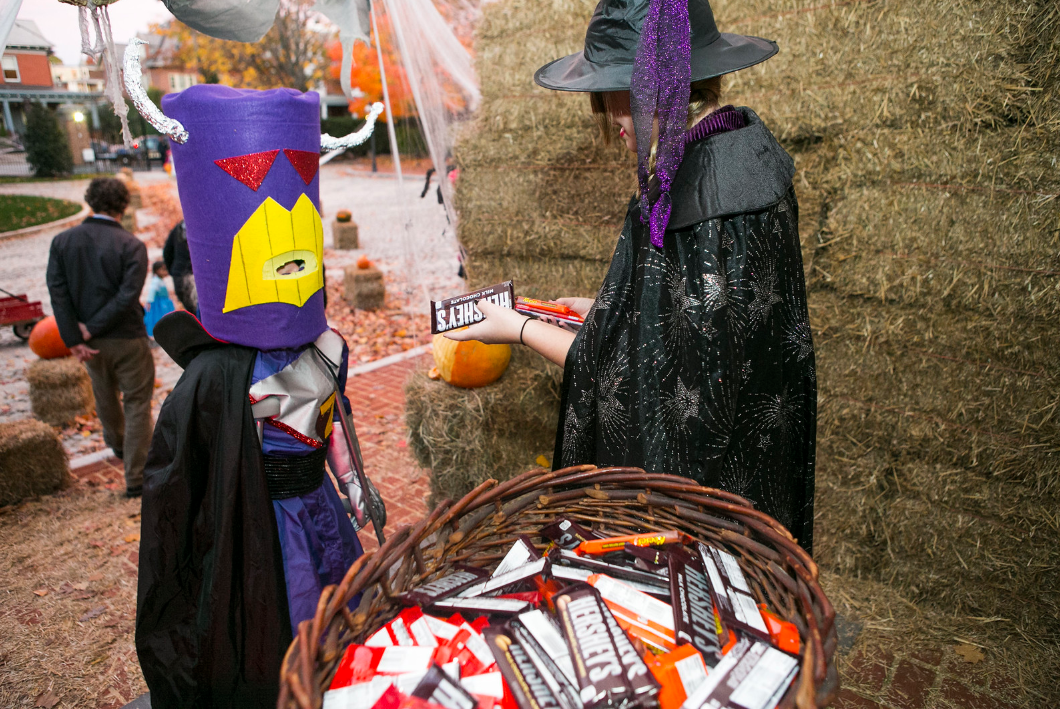 The costumes that once referred to witches and skeletons, and more recently to icons of popular culture (from movies to television shows to comic books) are now subject to scrutiny, lest minority groups sense that they have been subjected to ridicule.  In 2015, an extraordinary controversy broke out at Yale, where some of its students denounced Mexican costumes as cultural expropriation.  A lecturer who defended self-expression in attire felt compelled to resign from the university. 
Even younger Americans, among the revelers chanting "happy Halloween!" on this holiday, have conveyed their political views.  During the Watergate crisis, for example, Time magazine reported that one New York City partygoer won a prize for the most frightening costume- by wearing a Nixon mask.  Trick-or-treaters have collected millions of dollars for UNICEF, even while seeking to dispel confusion that they were supporting UNESCO policies.  The millennial trajectory from paganism to politics thus reveals the ways that, according to the turn of the century French writer Charles Péguy, modernity marks the transition from mystique to politique.
Professor Stephen J. Whitfield is an expert in twentieth-century American political and cultural history, specifically interested in the intersection of politics and ideas in twentieth-century America. He was a Fulbright Lecturer at The Hebrew University of Jerusalem in 1983-1984.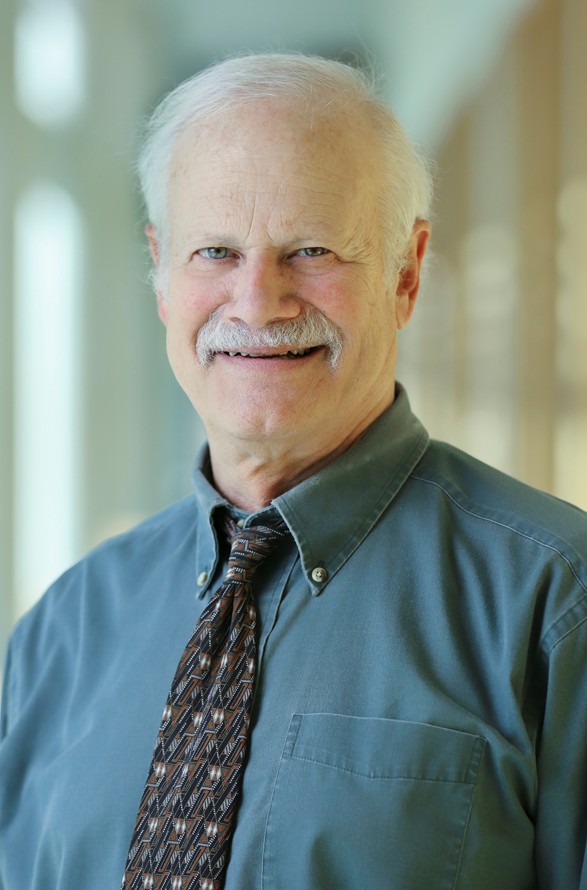 Photo credit: Mike Lovett
Halloween images above are in the public domain.