لمشاهدة خريجي الاشهر السابقة اضغط هنا
دكتور سيفان رافائيلي - ابرامسون
اسم البرنامج: منح فولبرايت لدراسات ما بعد الدكتوراة, 2015 
 المؤسسة المضيفة: جامعة كاليفورنيا, بركلي; المختبر الوطني لورانس بركلي
المؤسسة الام: معهد وايزمان للعلوم
مجال: علوم وهندسة المواد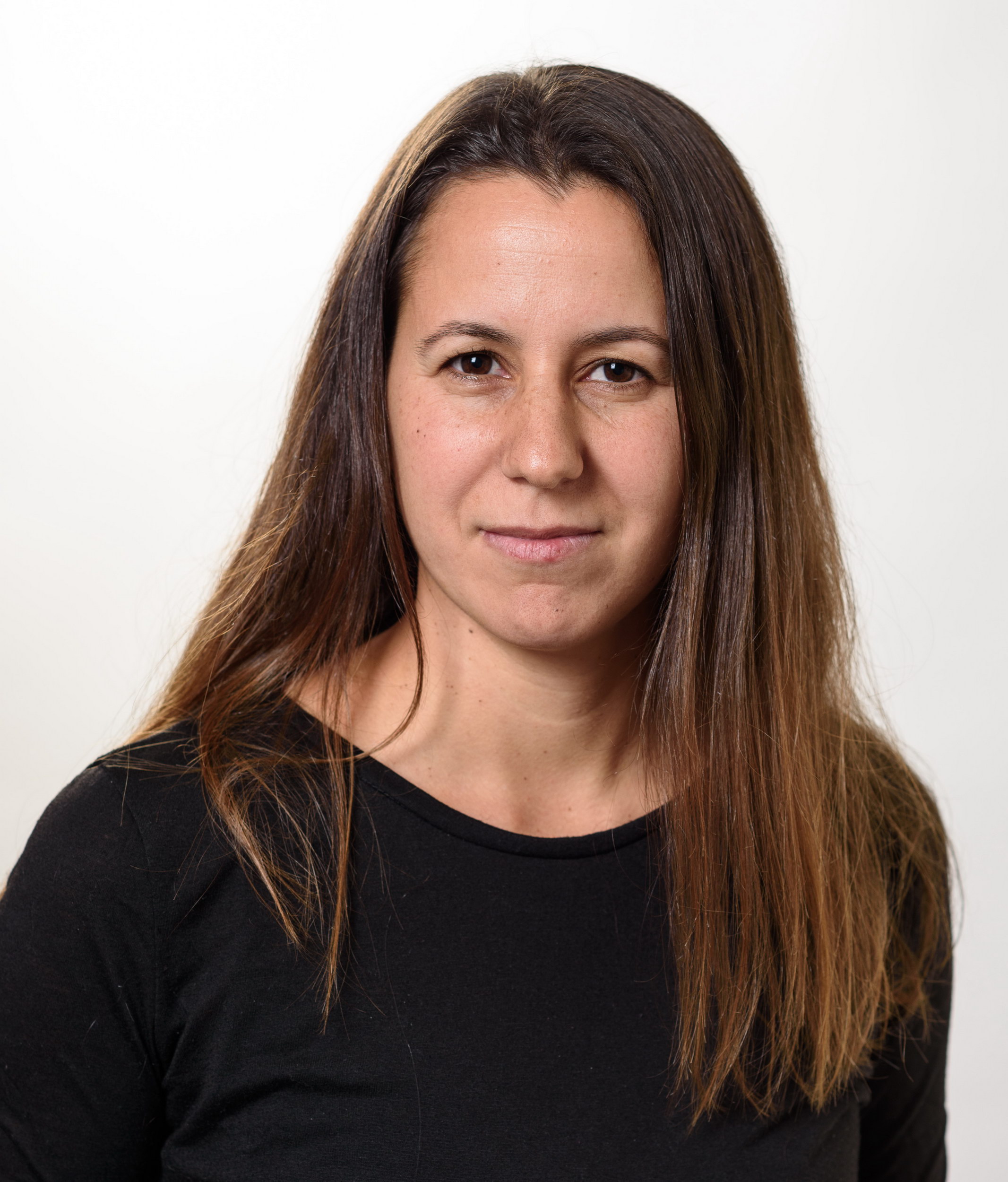 "My research in the U.S. allowed me the opportunity to grow, both scientifically and personally, through a wide range of unforgettable experiences, and most importantly, alongside wonderful companions."
~~~~~~~
In high school Sivan first met her inspiration for a scientific career: the quantum theory. This basis of modern physics, explaining the nature and behavior of matter and energy on the atomic and subatomic levels, thrilled her. "It seemed to me like a mystery filled with intriguing open questions, " she recalls, " I was excited to find out that there are so many things yet to be explained, and was stimulated by the challenge to be part of discovering the explanations."
Driven to explore these unknowns, Sivan dove into chemistry and physics, completing a BSc at The Hebrew University of Jerusalem's Exact Sciences Combined Honors Program. She went on to earn her MSc and PhD at the Weizmann Institute of Science. Her talent was recognized as she won the 2013 "Best Lecture Award" at the Weizmann Institute's Student Conference on Solar Energy and received the 2015 Dov Elad Memorial Feinberg Graduate School Award for exceptional PhD research.
In 2015, Sivan took her ambition to the next level as a Fulbright-Ilan Ramon Post-Doctoral scholar at the University of California, Berkeley and at the Lawrence Berkeley National Laboratory. Her postdoc adventure, accompanied by her husband, two sons and including the birth of a new baby boy, was full: "Together with my family, we spent three wonderful years in this highly enriching scientific and social environment, gaining new insights and views, wonderful friends and colleagues, and a handful of experiences and moments to cherish."
Back home in Israel in 2018, Sivan began working as a Senior Scientist (Assistant Professor) at the Weizmann Institute of Science, Chemistry Faculty, in the Department of Materials and Interfaces, where she currently heads a lab investigating excited-state phenomena in materials.
The spark to discover, ignited in her youth, continues in her current research: "This feeling follows me to these days when trying to uncover the secret paths of interaction between quantum particles in the materials playground" Sivan says.
Theory-based, her work also has practical uses. "These interactions are directly related to new technologies and applications, for example, converting sunlight to fuel, or using materials for quantum computing" she explains. "Understanding relations between the arrangement of the chemical components composing the materials and these interactions is a glance into a mysterious and yet a very actual reality."
In the coming years, Sivan aims to develop new approaches in understanding how such interactions progress with time and plans to track the evolution of quantum states affected by light.
Contact Sivan at: [email protected]
All photos courtesy of Sivan Refaely-Abramson.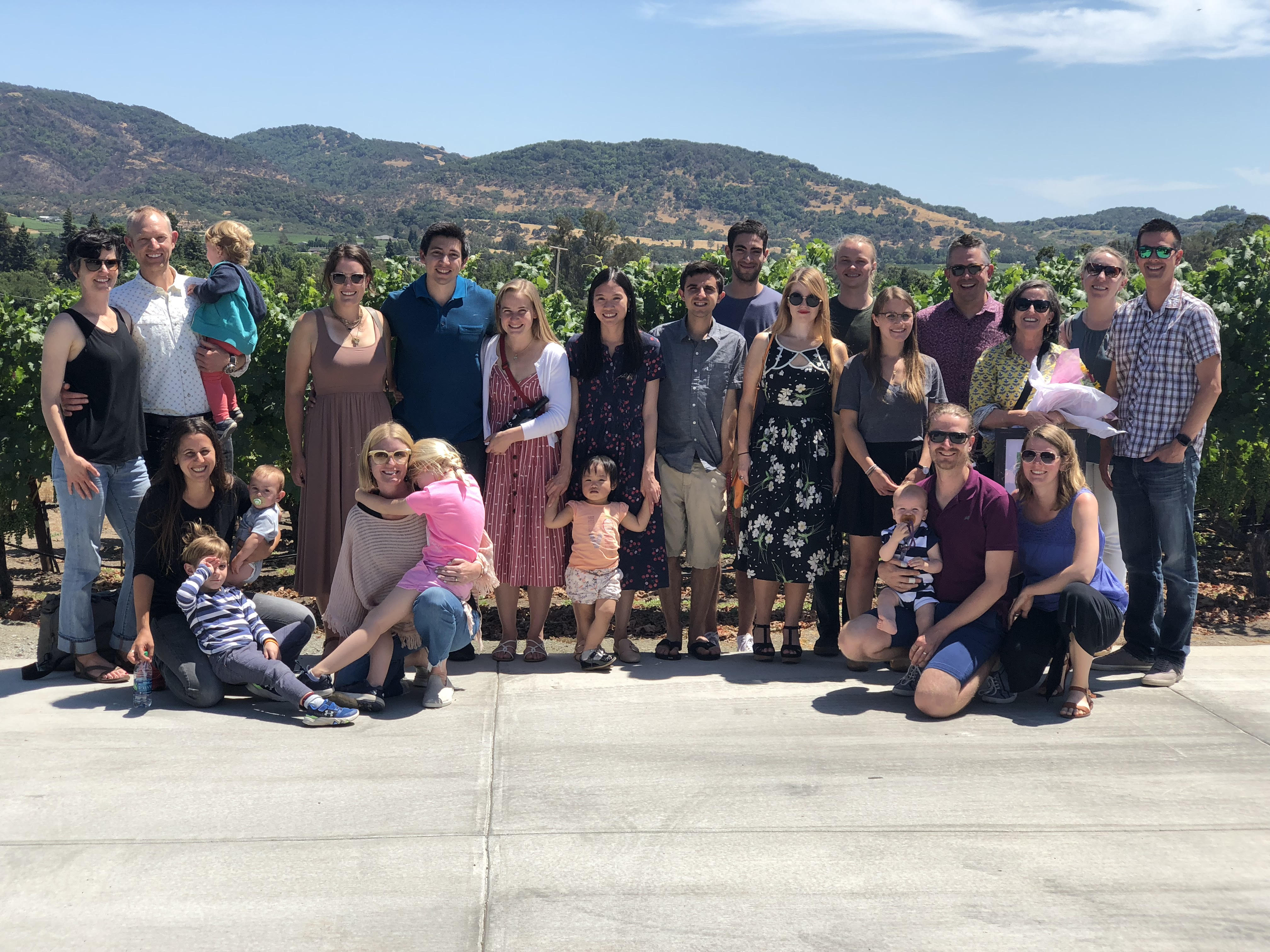 Exploring Napa Valley, California with the team- Sivan (left, bottom) with her postdoc advisor, Professor Jeffrey Neaton, his
UC-Berkeley research group and their families.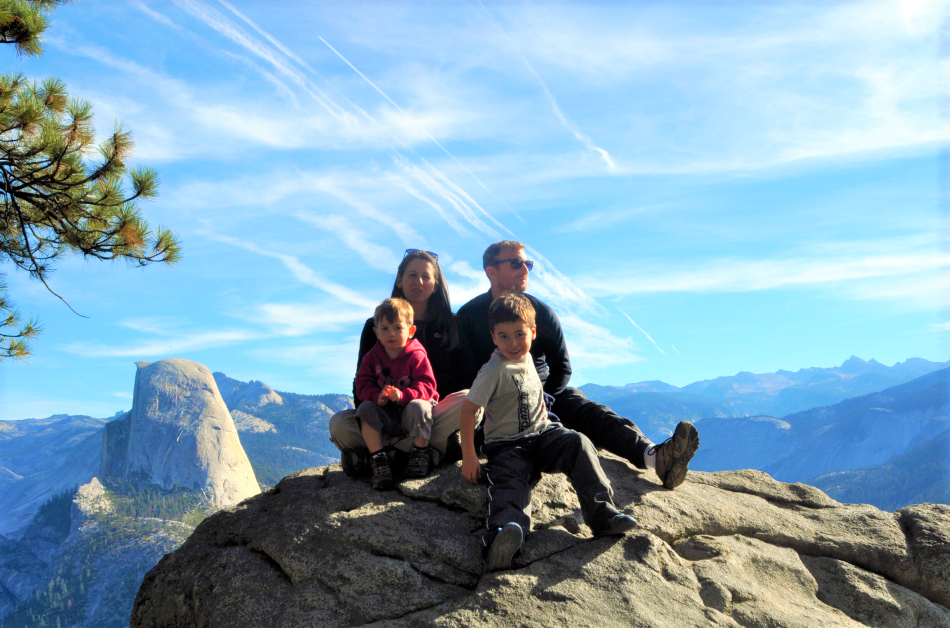 A view from the top- Sivan and her family at Yosemite National Park.