لمشاهدة خريجي الاشهر السابقة اضغط هنا
دكتور رنا ابو زهيه,
منح فولبرايت Outreach لشهادة الماجستير, 2012
المؤسسة المضيفة: جامعة بيردو.
المؤسسة الام: جامعة حيفا.
المجال: علوم السمع, النطق واللغة.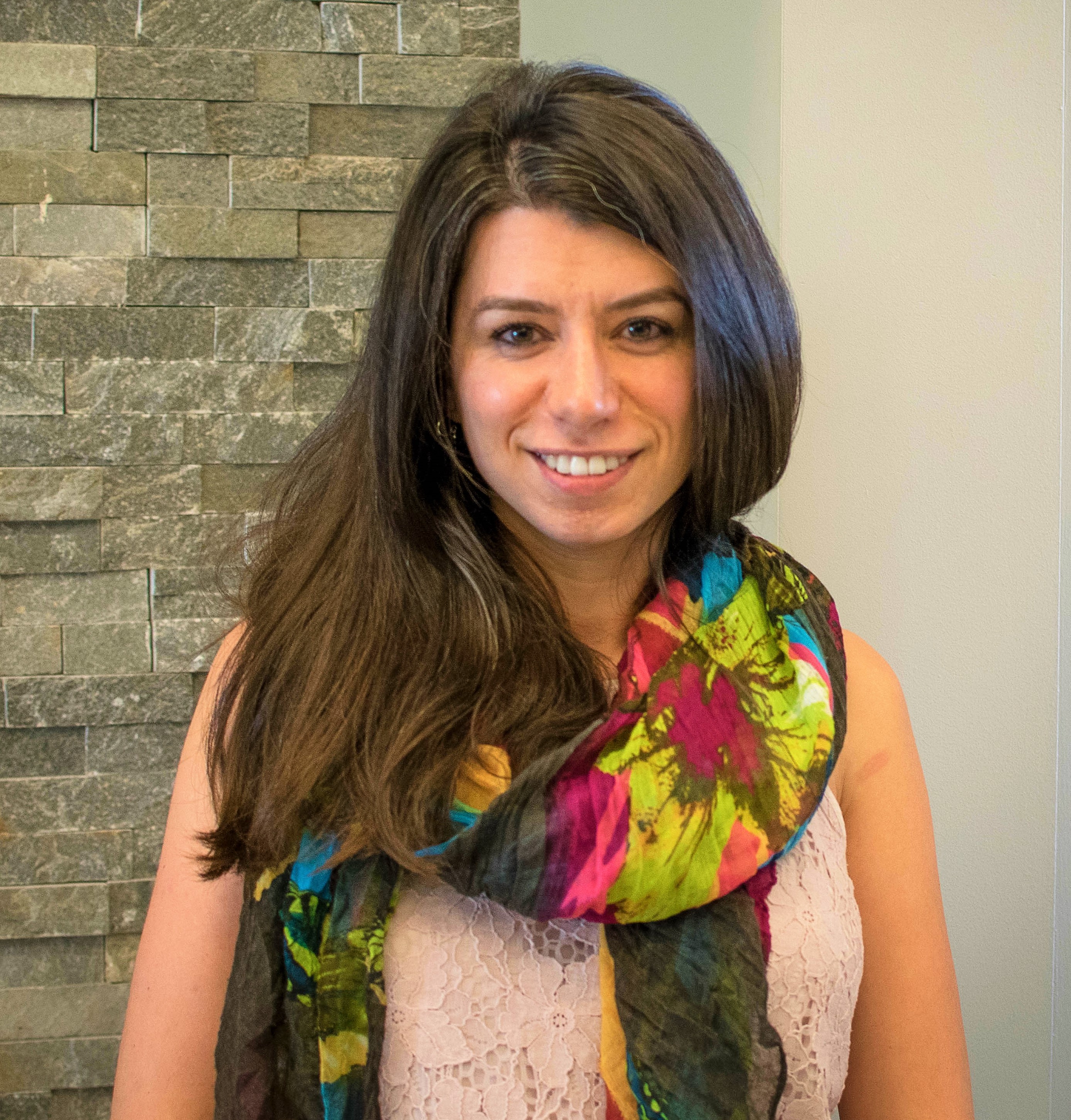 Photo credit: Teasha McKinley
"The Fulbright Outreach fellowship fostered my interest in science and helped initiate my academic career. It allowed me to stretch my comfort zone and introduced me to the beautiful richness and diversity of our world by connecting me with scientists from all over the globe."
~~~
A Nazareth native, Dr. Rana Abu-Zhaya began her academic career at the University of Haifa, earning a B.A. in Communication Sciences and Disorders. She then got certified as a Speech-Language Pathologist and Audiologist by the Ministry of Health and dove into clinical experience, working in various institutions, among them the Boris Milman Center for Children with Developmental and Communication Disorders, Maccabi Health Services, Rimon Experimental School and Elwyn Israel.
In 2012, Rana was awarded a Fulbright MA Outreach fellowship for studies at Purdue University in Indiana. She commenced on a rigorous MSc program in Speech Language and Hearing Sciences, eventually writing a thesis entitled "Is Maternal Touch Used Referentially?" In 2014, Rana decided to continue her studies at Purdue, in the same field, and began a Ph.D. program.
In addition to her Ph.D. research, Rana also started her pedagogical experience as a Teaching Assistant, Lab Instructor and Guest Lecturer on a range of topics, including phonetics, experimental methods in linguistics and language development. In 2017, Rana was honored by the Purdue University Teaching Academy with their Graduate Teaching Award.
In support of her dissertation, Rana received the Purdue Research Foundation Grant and numerous travel awards. In the in the summer of 2018, Rana successfully completed her PhD, writing her thesis on "The Effect of Multimodal Infant-Directed Communication on Language Acquisition."
Since returning home, Rana won the Gold Meir Postdoctoral fellowship and began research at the Hebrew University's Psychology Department. She has also presented her work in 2018 at the International Conference on Infant Studies in Philadelphia and the International Society for Autism Research's Conference in Rotterdam. Her recent publications include "Social touch interacts with infants' learning of auditory patterns" in the February 2019 issue of Developmental Cognitive Neuroscience.
Contact Rana at: [email protected]
All photos courtesy of Rana Abu-Zhaya.
Rana receives the Graduate Teaching Award presented by representatives of the Purdue Teaching Academy, 2017.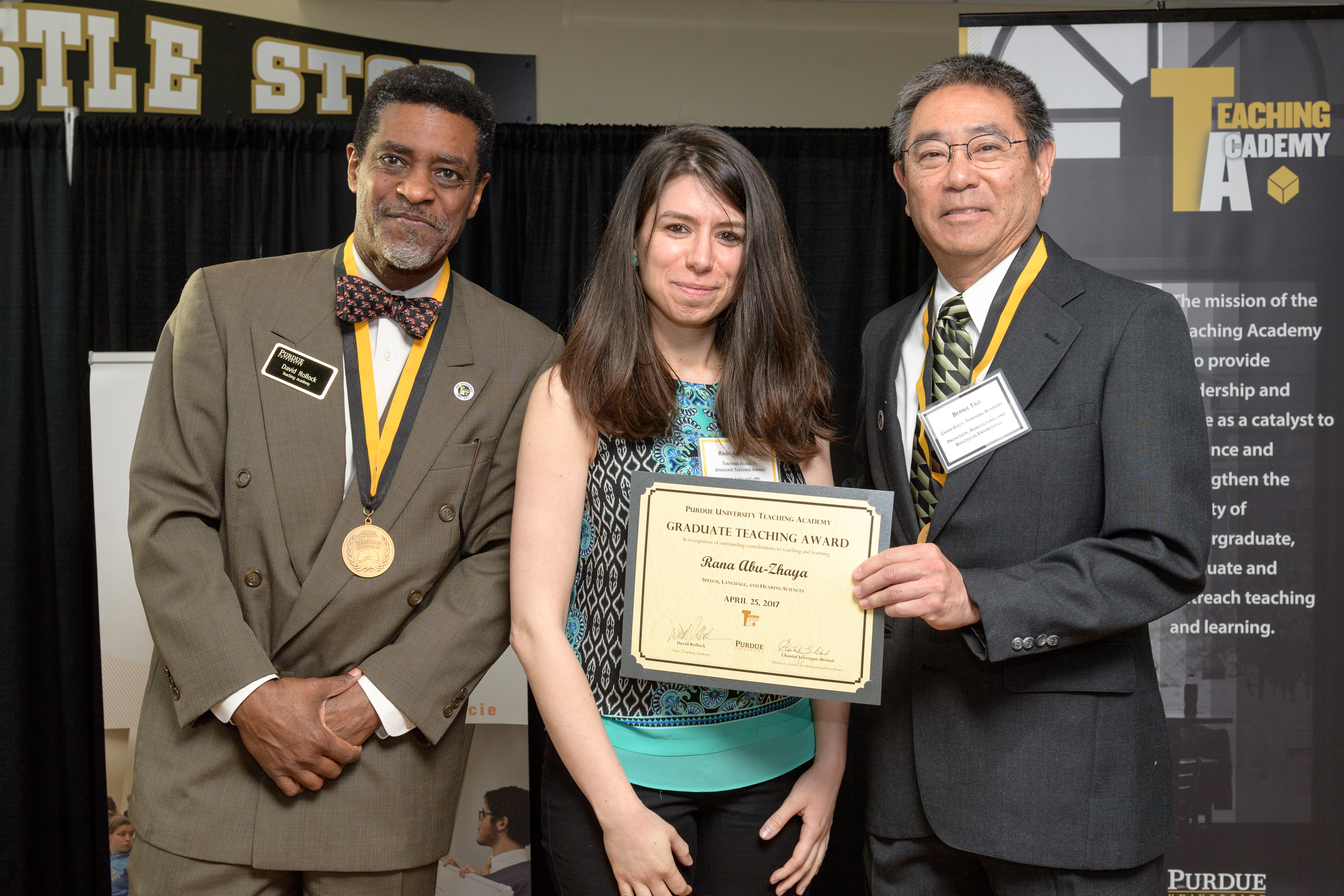 Rana with her colleague, Dr. Yuanyuan Wang, at the International Conference on Infant Studies in New Orleans, 2016.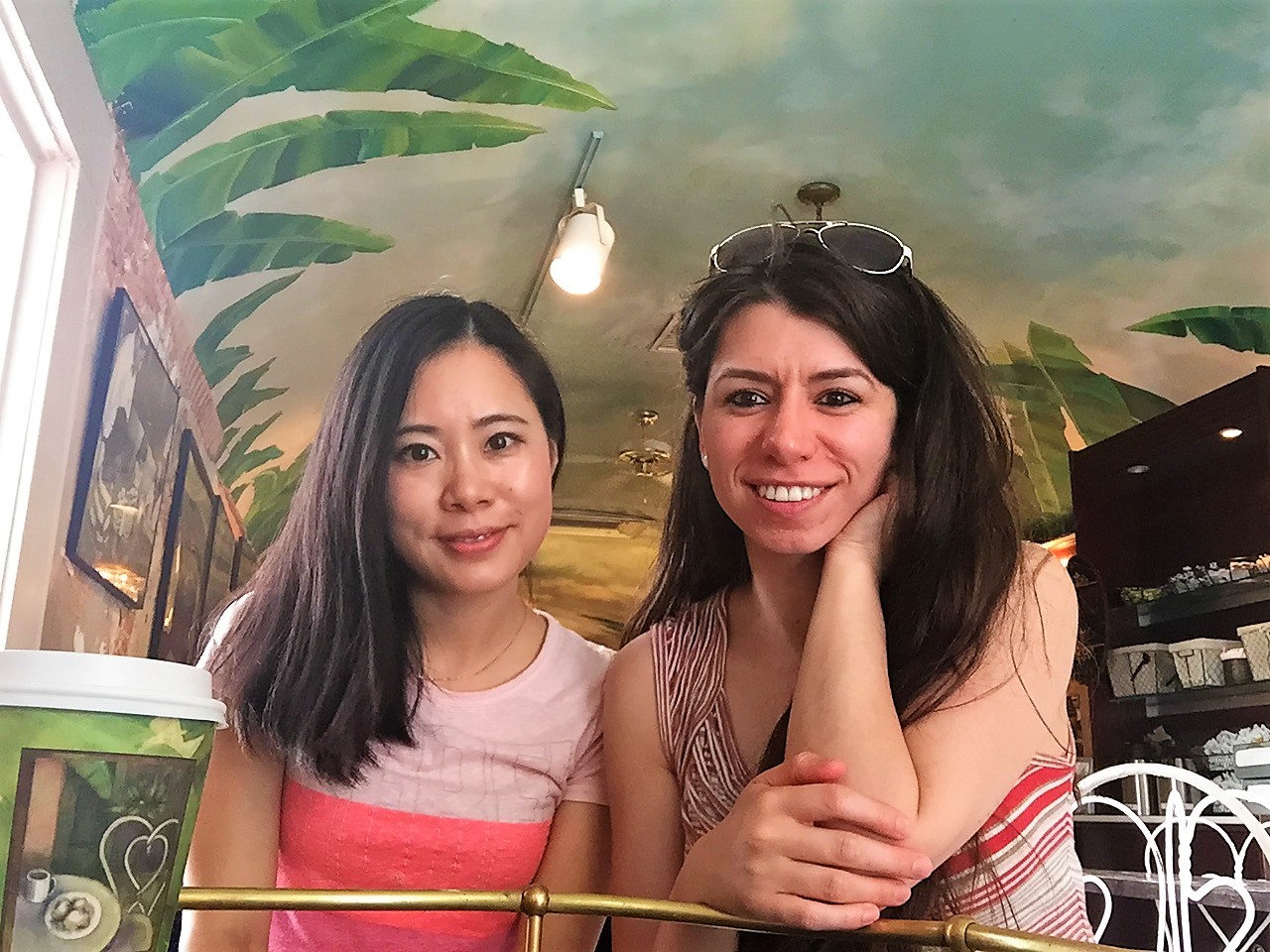 Rana celebrates completing her Master's Program with fellow Fulbright fellows at the annual farewell dinner of the Purdue Fulbright Association, 2014.